There are many people around the world who want to make their own dream website of Fashion, Games, Friendship, Entertainment, Social network and many other Professional Websites. Many people have learn web designing to build their website personally but there are many people who don't and they want to make their websites by some best web designer.
There are many web designers in Pakistan who are making best websites for their clients but how you will get the best designer in Pakistan. Here we are providing the best designers of Pakistan to make the desire websites of clients in cheap price with high quality results. We have the best hosting company of Pakistan which is located in Lahore Pakistan by the name of Zain hosting.
We are providing all our services of domain names and web host in very cheap prices. Nowadays we are providing all our new clients free hosting and domain with the order of designing. Those people in all over Pakistan who want to make their dreamed website in low price rate must contact us to fulfill their desire.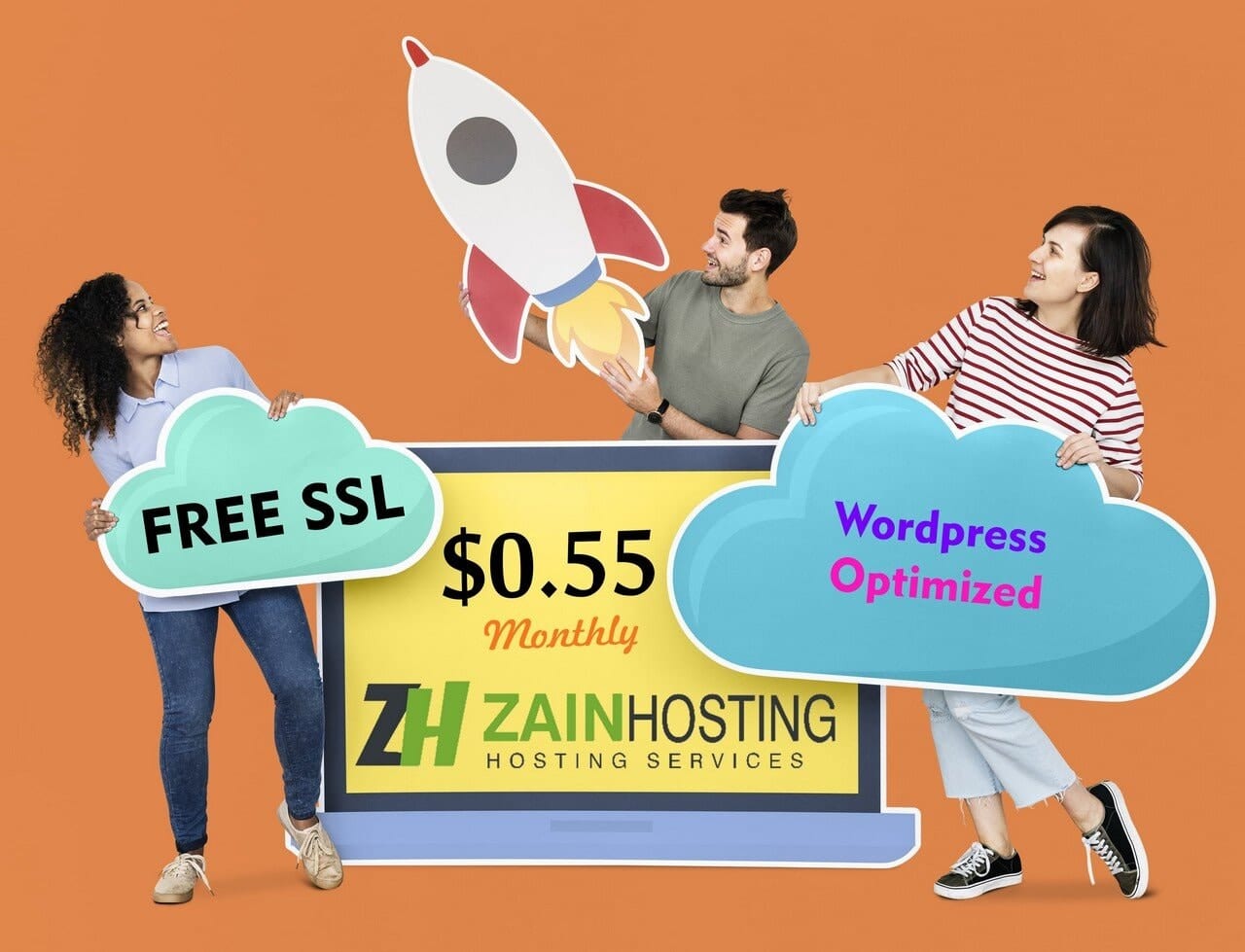 We have made many websites for many people in all over Pakistan by their order such as small business websites, Professional website, entertainment websites and many other sources. We have hired the best web designers of Pakistan from freelance designers and we are giving full guarantee to make stylish and modern websites by the order of owner.
All interested boys and girls from all over Pakistan who want to make their personal or professional websites in low price so contact us now by the given detail. You can also visit our site zainhosting.com for more detail about domain and hosting.
For Details Just Dial >> +92 0300 or 0321 = 9422139
Email: [email protected]